"You can't buy happiness, but you can buy gelato and that's kind of the same thing."
We believe in the simple things that make you smile, sharing moments with family, catching up with old friends or making new ones…Life tastes better with gelato! Our artisan gelato makers are always churning a freshly made gelato in-store, created with only the finest ingredients and the best part – with no artificial colours or flavours.
With a range of old-school classics to quirky flavours, choosing one is half the fun. Coffee lover at heart? Our café-style stores will ensure you can unwind with a barista-crafted espresso and spoilt-for-choice with waffles and cake slices.
So savour the moment at your local Gelatissimo and live deliciously.
Gelatissimo
Friday, July 21st, 2017 at 10:33pm
Gelatissimo
Wednesday, July 19th, 2017 at 10:52pm
Tanika Breeze Trisha Moloney idk how I feel about it ...
Caitlyn Howard Ainsley Watson lord help me resist
Mandy Magin Cailin Menzies I think we need this...
Chloe Tetley Carmen Twinings Julie Henley sounds yummy
Friday, July 21st, 2017 at 3:40pm
Our gelato and brookies come together to reach new levels of drool-worthy deliciousness. Only available at selected stores! https://t.co/M41Y6TTB6K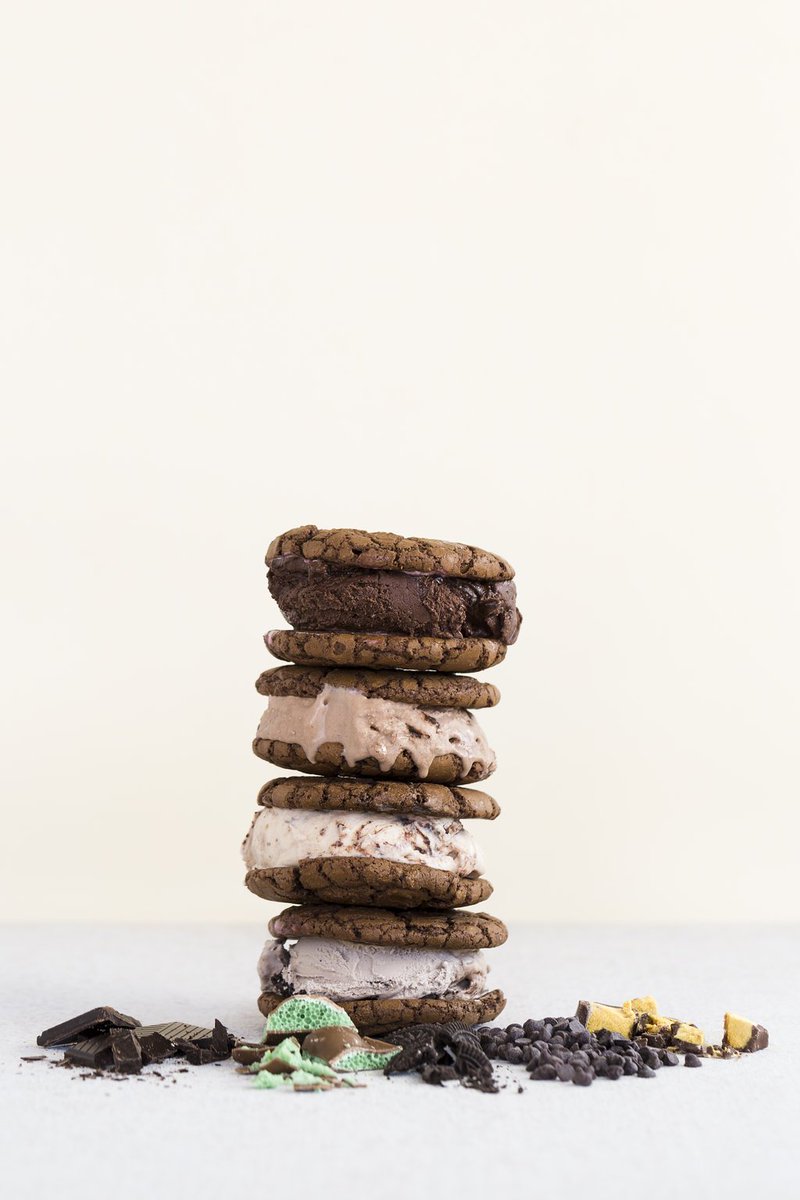 Thursday, July 20th, 2017 at 9:35pm
Ever wondered why there's always room for gelato? #gelatissimoments https://t.co/r2OCX92RcW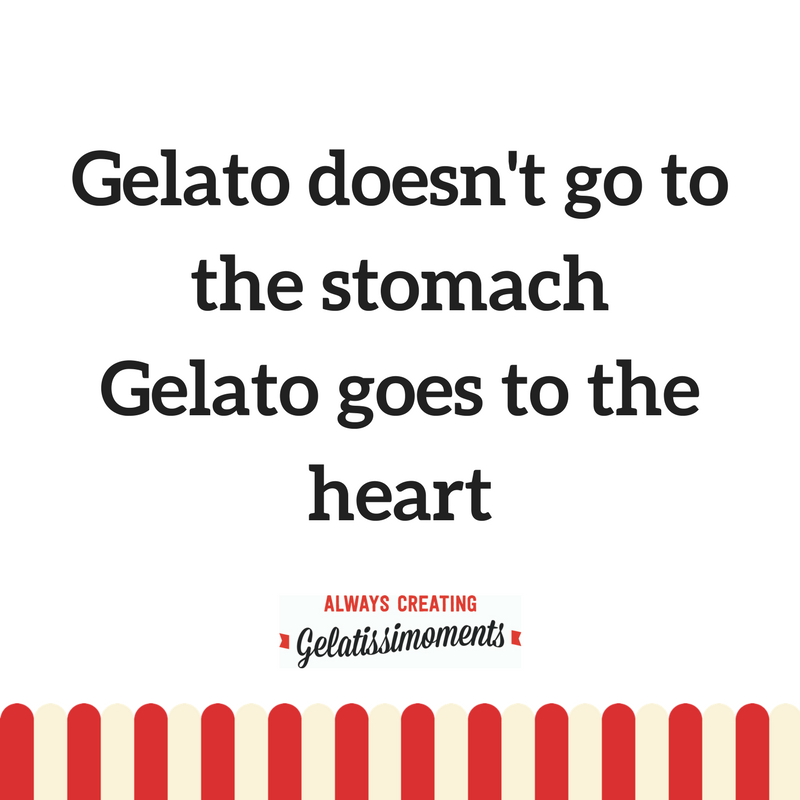 Wednesday, July 19th, 2017 at 8:15pm
We're reaching new heights with our ALL NEW Chunky Choc Nougat! Loaded with choc coated honey & almond nougat, with white choc sauce ripple https://t.co/ZhyeyNE7pQ