"You can't buy happiness, but you can buy gelato and that's kind of the same thing."
We believe in the simple things that make you smile, sharing moments with family, catching up with old friends or making new ones…Life tastes better with gelato! Our artisan gelato makers are always churning a freshly made gelato in-store, created with only the finest ingredients and the best part – with no artificial colours or flavours.
With a range of old-school classics to quirky flavours, choosing one is half the fun. Coffee lover at heart? Our café-style stores will ensure you can unwind with a barista-crafted espresso and spoilt-for-choice with waffles and cake slices.
So savour the moment at your local Gelatissimo and live deliciously.
Gelatissimo updated their cover photo.
Sunday, September 17th, 2017 at 3:53pm
Gelatissimo with Byron Bay Cookies.
Saturday, September 16th, 2017 at 11:02pm
Hingis Li yum lets try Carol Chan Myra Cheung Joki Li
Anna Temellini Dotty Cookie Gelato! Yum!
Melissa Rix Michelle Munn
Shmanda Massingham Oh yum!
Callum Carpenter Chris Cole good ad
Nicole Baron Steven Baron
Ellen Diluzio Declan Martin
Nicholas Noah Lagoulis Άγιος Α. Eric Sbaglia
Soph Tormena Ebony Carter I feel like you'll get around this too
Alana Barraclough Katie Draheim omgggg my favourite cookies + fave ice-cream <3
Emily Byrne Georgia Johnson omg
Jazzy Mathews Julia JCoops
Troy Marshall Monica Marshall!!
Christine Bell Nicholas Bell
Lauren Joy Wishart Peta Cochrane
Kate Oldfield Carla Jaeger
Hope Johnstone Gaby Stevenson I am interestedddddddd let's go
Celeste Byron Roland Johnson!!
Britany Parkes Sue Parkes try it!!
Sam Henry Robert Smith
Emily Whittingham Amanda N Barry Whittingham
Bianca McKinlay Wendy McKinlay
Sanjna Vijayakumar Pallavi Suri i wanttt
Eloise Di Sisto Hamish
Bani Adam yum
Saturday, September 16th, 2017 at 3:05pm
Here's hoping your Sunday is MINT as! https://t.co/Wy84YTjXGh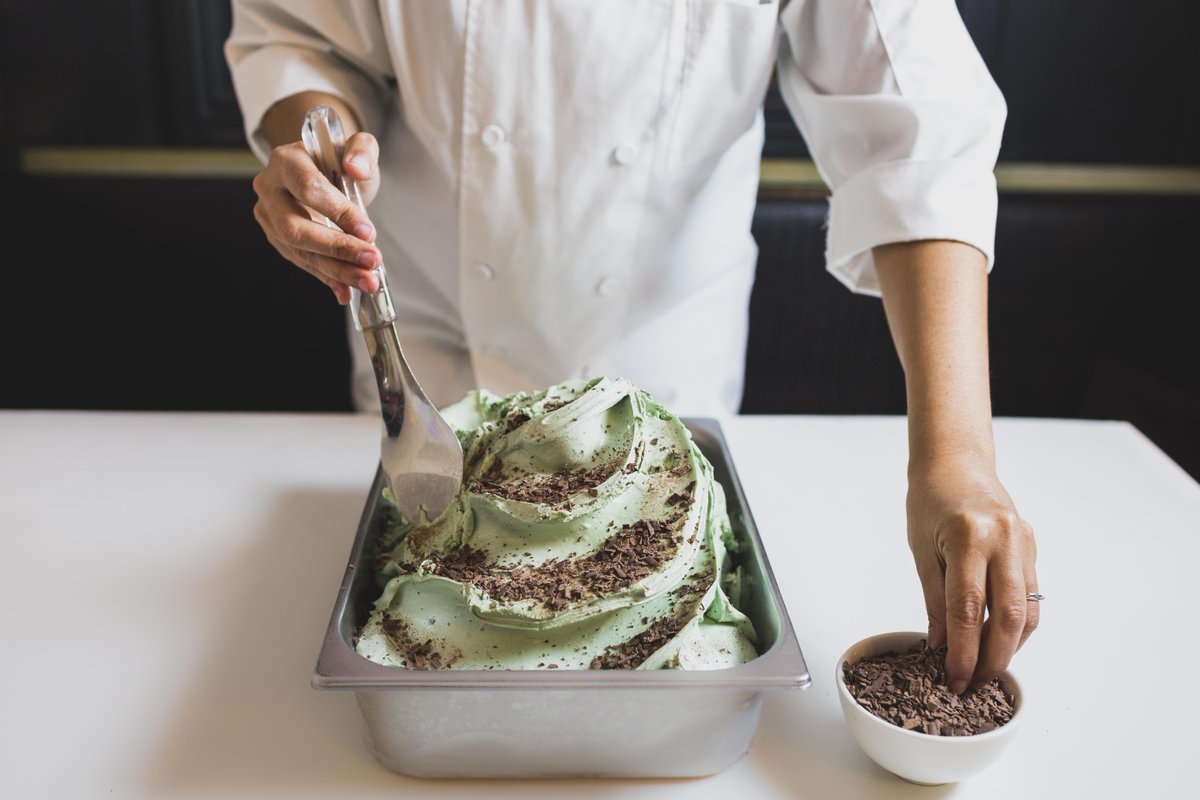 Friday, September 15th, 2017 at 7:45pm
We like #hashtags because they look like waffles! https://t.co/pronnqILGv